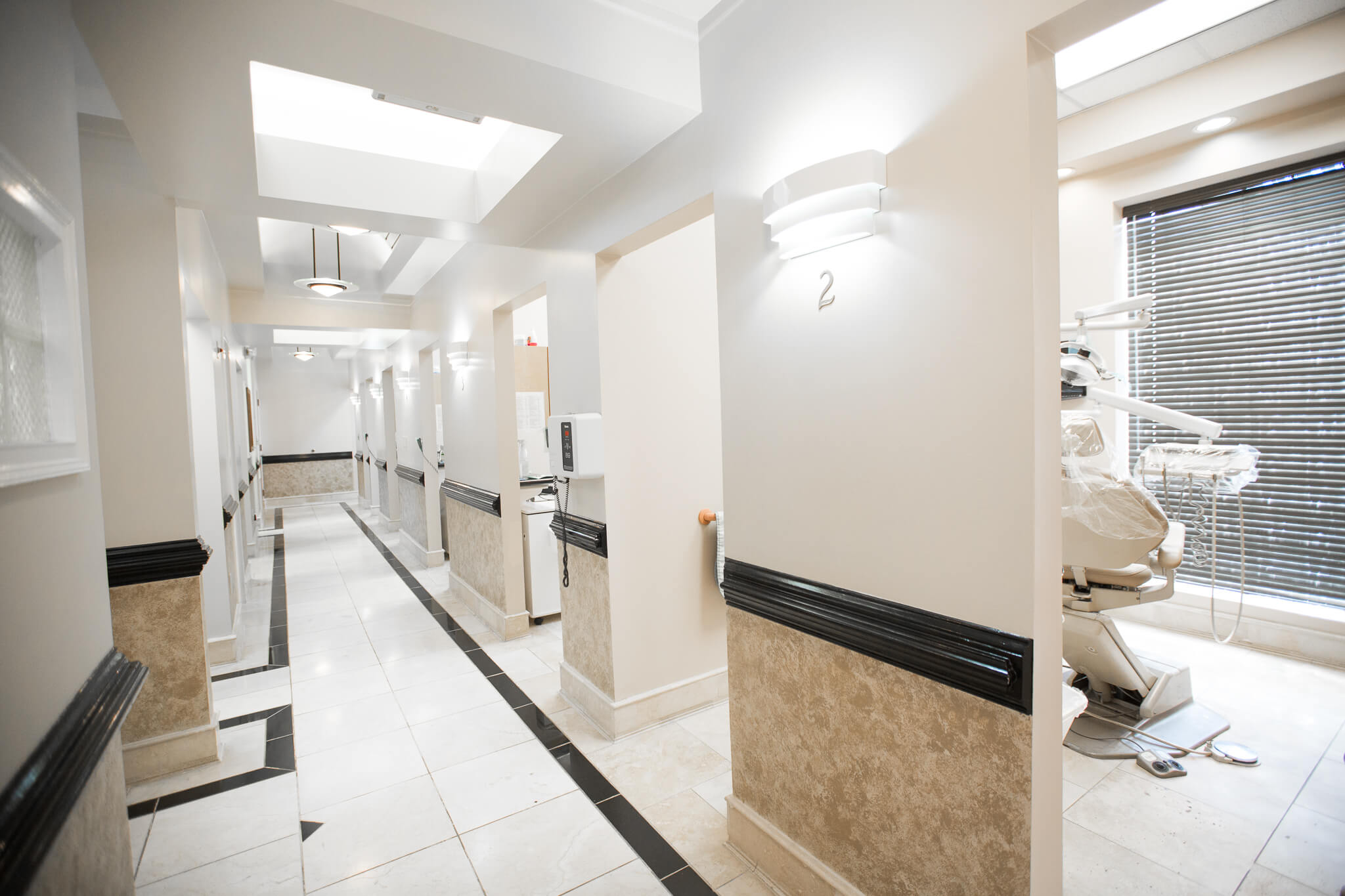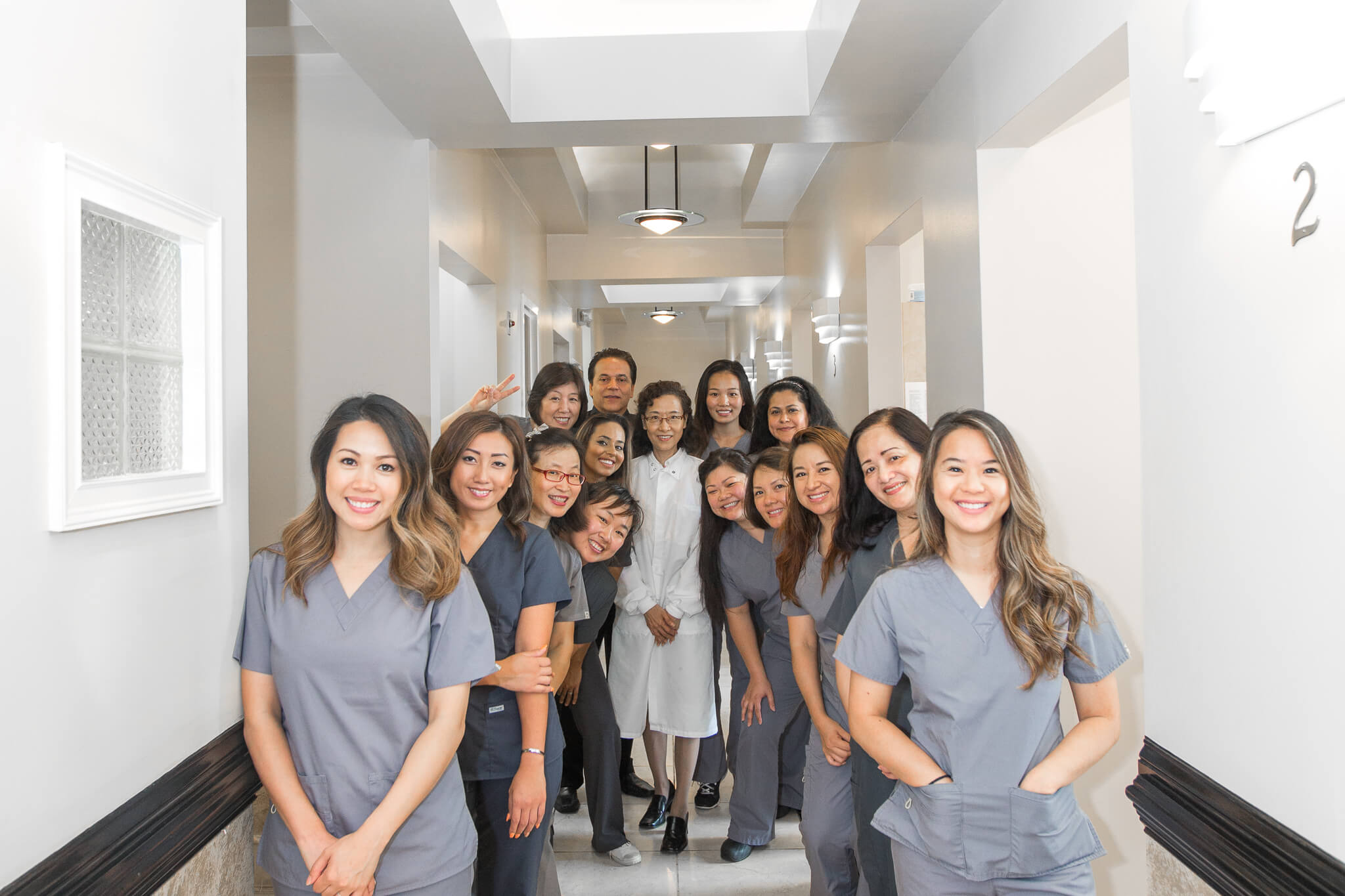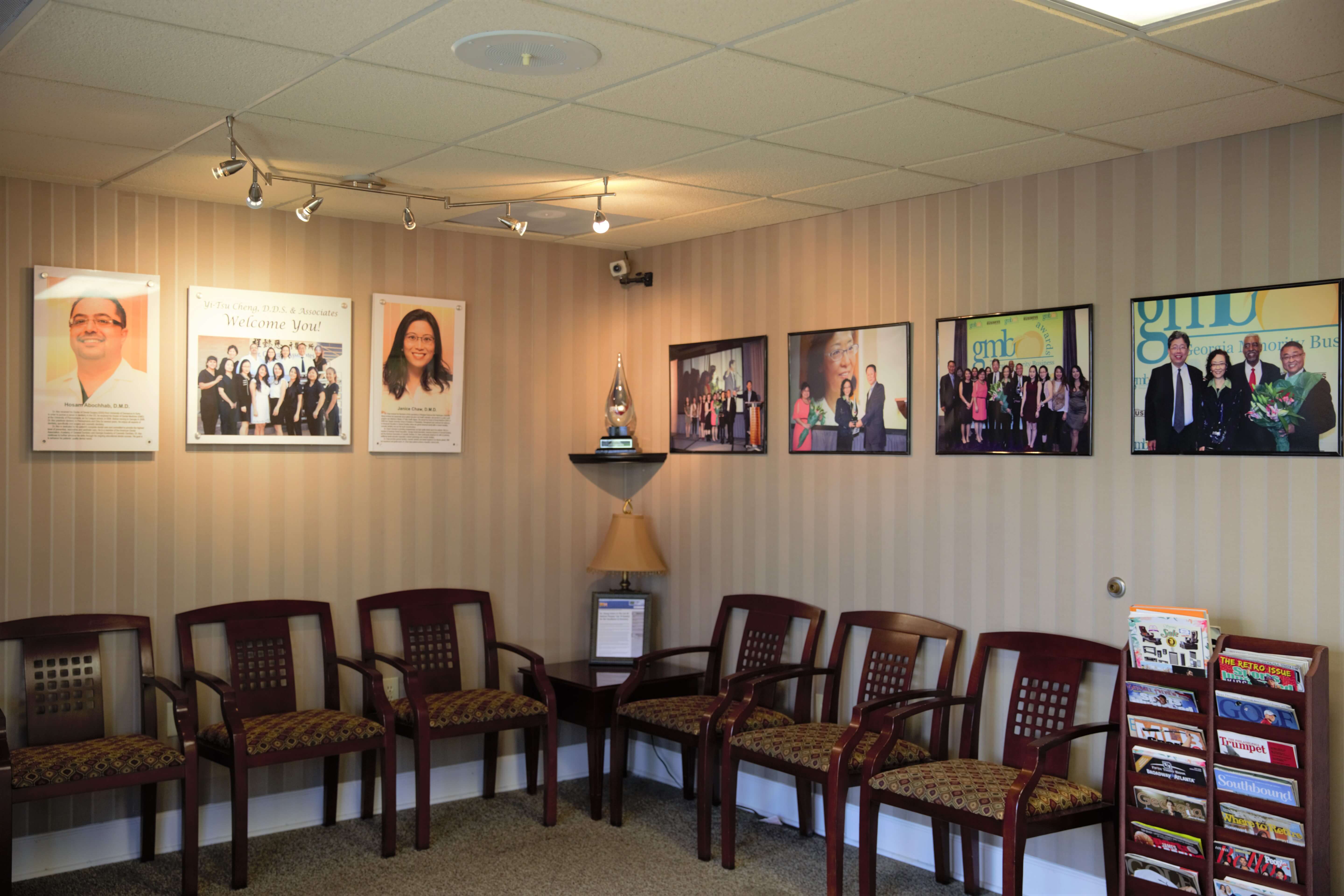 Congratulations to Dr. Yi Tsu Cheng for winning the Top 10 Dentist in GA from the Georgia Minority Business

Chamblee Dentist Chamblee Dental Care
Welcome to Yi-Tsu Cheng, D.D.S. & Associates
Yi-Tsu Cheng, D.D.S. & Associates provides Invisalign, dental crowns, dental implants, dental bridges, porcelain veneers, root canals and TMJ treatment in Chamblee GA 30341 and around the Dekalb county GA areas. When you need a great dentist, call us today!
Our practice is devoted to restoring and enhancing the natural beauty of your smile. It is our goal to make your dental experience as comfortable as possible and to provide you with a healthier, brighter smile!
During your first visit, we review all of your concerns about your teeth, give you a detailed examination, and use the latest dental technology to learn as much as possible about your oral health. We are then able to give you all the possible treatment options so that you are able to have the best smile possible.
Chamblee Dental Advantages
Our clinic can easily accept the customers with insurance cards and create the history of cases for each.
All our surgeries are furnished with state of the art equipment and maintained at the highest standards.
Most of our treatments are covered by a long term guarantee which will be discussed with you before beginning treatment.
With over 30 years of dental experience and experience with implants, we are experts in all facets of dentistry.
Our Oral Services
General Dentistry
Dental Fillings
Porcelain Bridges
Porcelain Crowns
Dentures
Root Canal Therapy
Reversing Cavities
Laser Cavity Detection
Sealants
Cosmetic Dentistry
Porcelain Veneers
No-Prep Veneers / Lumineers
Teeth Whitening Service
Invisalign/Clear Braces
Bonding
Crowns
Gum Lift & Contouring
Surgical Dentistry
Dental Implants
Sedation Dentistry
Prf For Faster Healing
Wisdom Teeth Removal
All On 4 / Prettau Bridge
Root Canals
Botox
Cosmetic
TMJ / TMD / Migraine Treatment
Gummy Smile Reduction
Yi-Tsu Cheng, D.D.S. & Associates – Chamblee is south of Dunwoody, southwest of Doraville, northeast of Brookhaven, and north of Interstate 85. Nearby Atlanta Botanical Garden and Mission Escape Atlanta are ideal day out. With a population of just 9,892, Chamblee is a fairly small city so plenty of room for your family to grow. Chamblee is served by Peachtree Dekalb Airport-PDK. Chamblee Place ID ChIJsxh1P8sJ9YgRCaBOmPRHnrs